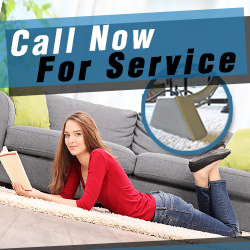 Don't hesitate to call our company with your questions or ask for an estimate! We are here for all your needs. Carpet Cleaning Alhambra is an expert in rug cleaning and follows modern methods for odor removal. We use ecofriendly products for spotless floors and healthy environments. Call us today!
Contact our company if you want information, consultation, tips! You must have faith in the experience of Carpet Cleaning Alhambra and the methods of our cleaners. We can really remove these nasty stains from the carpets and sofas. We are the best with upholstery cleaning, too. Call the best now!
The services of carpet cleaning are outstanding since they are based on excellent equipment and carried out by experienced personnel. We are trained to steam clean upholstery, remove stains and bad odors. Our teams are the best in California for fire damage restoration.
Call us now: 626-263-9204
High quality carpet cleaning services available for affordable prices.
Contact our company for free estimate